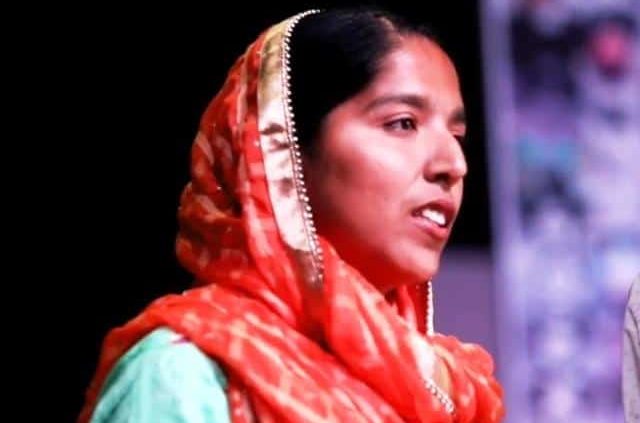 Tejbir Kaur, of village Nagoke in Amritsar district, was only a few months old when her parents were "picked up" by the Punjab Police killed in a fake encounter. While growing up in an orphanage she kept yearning for her parents. There were various stories surrounding the death of her parents. Read her story to know what happened when she saw her parent's killer on TV.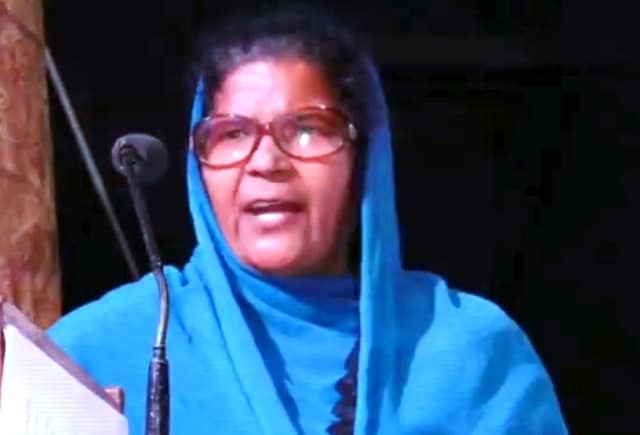 Kulwinder Kaur's daughter, Paramveer Kaur was born two and half months after her father, Paramjeet Singh, was "disappeared" by the Punjab police. Growing up, Paramveer would often ask where her father was? Seeing her in the family photograph, she wondered why wouldn't he sleep on our bed as her?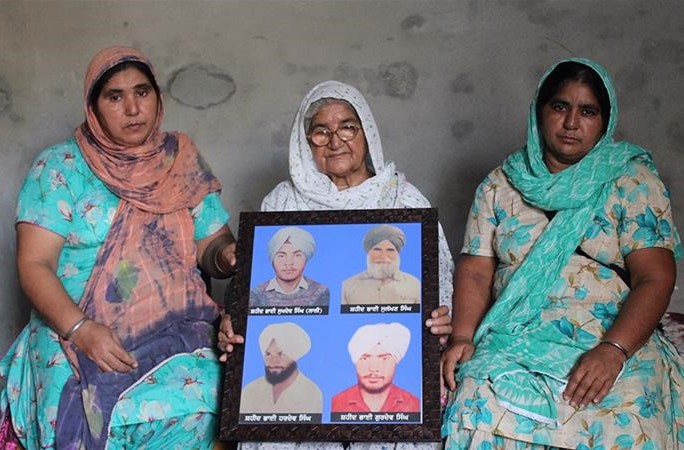 Four members of Gurmej Kaur's family – her husband and her three sons – were killed in fake encounters by the Punjab police. Their bodies were never handed back to her for their last rites. Instead their dead bodies were cremated secretly by the police.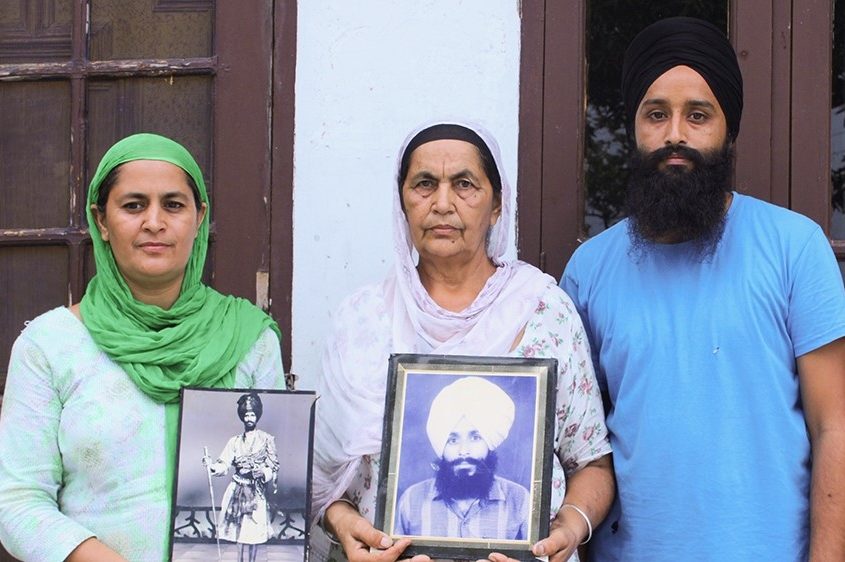 Four of Simarjeet Kaur's family members were killed in fake encounters. Instead of bodies, police handed over ashes and told her not to come to the police stations looking for them. She still hopes that justice would be delivered in her case.